Everyone knows about the Great Wall of China, but do you know about "The Great Fire Wall of China?" Because of the way the government is set up, China blocks thousands of websites. They believe that they are protecting their citizens from the harmful effects of these sites on the internet.
Unfortunately, this makes things difficult for people who are traveling there from outside of China whether it be for business, personal, or living reasons. Sometimes they can't figure out which websites are blocked, and they certainly can't figure out how to get around that tough Great Fire Wall.
Below is a list of all the websites that you might want to visit but will be unsuccessful in China.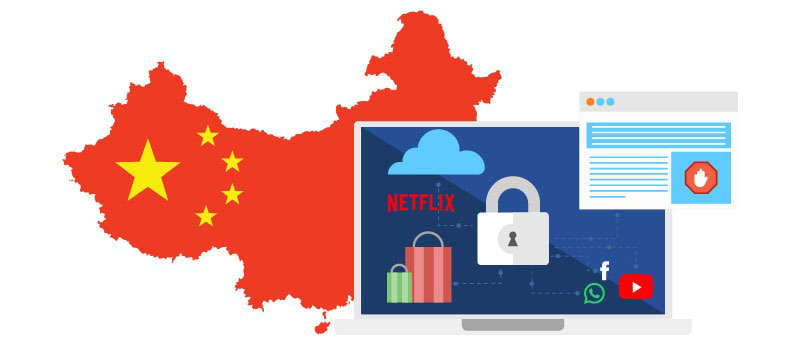 The top websites with no access in China: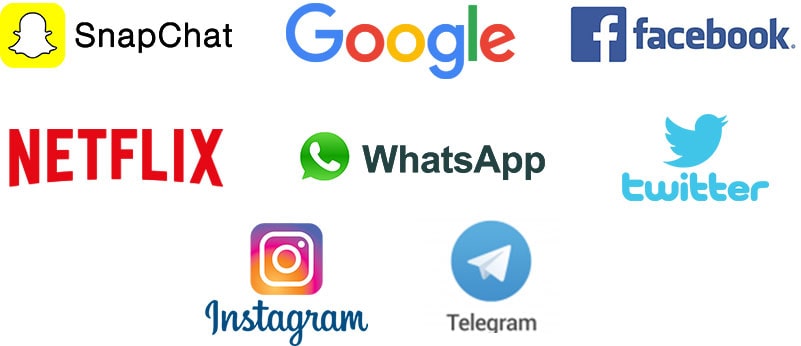 You Can Still Access Blocked Websites in China
Don't sweat it. There is still a way to access all these banned websites in China. You just need the right tools to do it.
The right tool is a good, reliable Virtual Private Network, or VPN for short. They can reroute your internet through an offsite server and using a tunnel to bring you access to it, tricking the Great Wall.
China has not been ignorant of the use of VPNs and they are doing their utmost to make them not work in China, so you must be careful which VPN you choose. Some have been unsuccessful in allowing their users in China to access banned websites.
We give you an updated list of VPNs that still work in China.
Best VPN services that work in china
Short Reviews Of the Top 3 VPN's for Accessing Blocked Websites