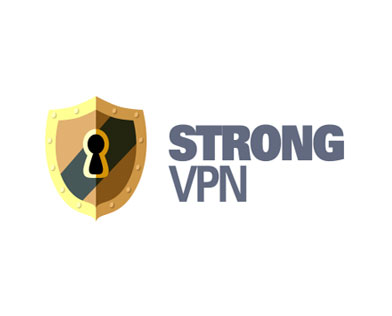 Looking for a VPN with the strength to stand up against the threats your data and privacy faces every time you get online? Military-grade encryption with speed to match? Well, Strong VPN offers the best of both worlds. Let's see if they have the strength to overcome the completion.
It has what you need
A name like Strong VPN comes with expectations, and it meets them all. Encryption levels exceed most VPN services and speeds are as good as you are going to find out. Strong VPN may not have the flashiest user interface, the price may be a bit higher than other services, but if privacy and internet anonymity is what you are looking for, Strong VPN has what you need.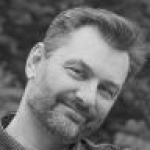 We receive advertising fees from the service providers we rank below. Advertising Disclosure
learn more