Worried about cyber threats? Check out these benefits of using VPN today.
Remain anonymous online
Prevent spying
Protect your privacy
Prevent cyberattacks
Freely browse the internet
In the digital age, protecting your internet privacy is more important than ever. A Virtual Private Network, or VPN, can help to keep your data safe from prying eyes. But with so many VPN providers on the market, it can take time to decide which one to choose. Some VPNs are free, while others charge a monthly fee.
On the surface, a free VPN would be the better choice. After all, why pay for something when you can get it for free? But in reality, free VPNs often come with hidden costs. They may sell your data to third parties or inject ads into your web browsing experience. And because they're free, they often have fewer resources to invest in security and privacy features.
Paid VPNs may cost money upfront, but they typically offer better privacy protection and customer support than their free counterparts. When choosing a paid VPN, look for one that doesn't keep logs of your activity, offers robust encryption, and has a strict no-logs policy. You should also ensure that the provider has a good reputation and is transparent about handling customer data. By researching and choosing wisely, you can find a VPN that will protect your privacy without breaking the bank. When evaluating a VPN service, free or otherwise, there are several different factors you should look for, such as Speed, Support, and (most importantly) Privacy.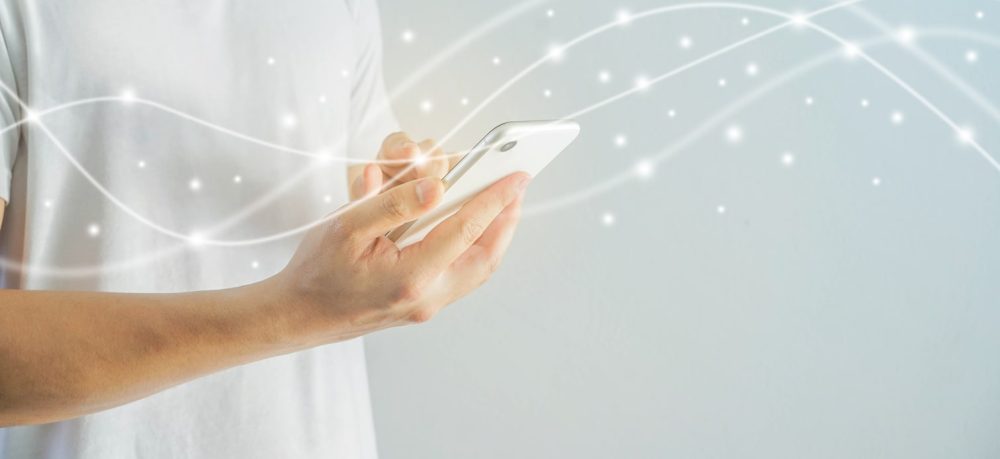 Speed
Speed is one of the most important factors when choosing a VPN service. A good VPN will allow you to browse the internet quickly and securely without sacrificing speed. Free VPNs often throttle your bandwidth, resulting in slow speeds. On the other hand, Paid VPNs usually have fast servers that can keep up with your internet usage. In addition, paid VPNs typically offer more features than free VPNs, such as unlimited data usage and support for multiple devices. If you need a fast and reliable VPN, it's worth paying for a premium service. However, if you're looking for basic security and privacy protection, a free VPN may be a good option.
When using a premium VPN (i.e., one that you paid for), you can reasonably assume that the service of your choice will have plenty of servers to handle the traffic generated by its users. But with a free VPN service, that's only sometimes the case. To put it another way: fewer servers + more users = a slower experience for everyone.
Support
When it comes to choosing a VPN service, there are a lot of factors to consider. Price is certainly one consideration, but looking at each provider's features and level of support is essential. Paid VPNs typically offer more robust security features and 24/7 customer support, which can be a lifesaver if you encounter any problems while using the service.
Free VPNs may be tempting, but they often come with fewer features and less reliable customer support. Ultimately, choosing a VPN service that meets your needs and provides the level of support you're looking for is essential. With a premium VPN, you can (usually) rest assured that the service of your choice has a dedicated support staff ready and able to help with any issues you may encounter.  But with a free VPN, constant support is only sometimes guaranteed.
Privacy
In the battle between free VPNs vs. paid VPNs, one important factor is privacy. Free VPNs may not cost you anything in terms of money, but they could cost you a lot in your personal data. That's because free VPNs are often supported by advertising, meaning they need to collect your data to sell to advertisers.
On the other hand, Paid VPNs don't have to rely on advertising for their income, so they're much more likely to protect your privacy. In addition, paid VPNs often have better encryption and security features than free VPNs. So when it comes to choosing a VPN, be sure to consider the importance of privacy features. Otherwise, you could sacrifice your safety to save a few dollars.
How To Get ExpressVPN
ExpressVPN is a subscription-based VPN service, which means that you need to regularly pay ExpressVPN to continue to use it. To be able to apply for a subscription in the first place, however, you'll need an account. The account itself is very simple, and you won't need to provide too much information, but what's important is your payment information, as that's what ExpressVPN will use to receive payment from you every month.
Type your email address in as you're choosing your payment method.
Choose your preferred subscription plan — ExpressVPN will bill you monthly, every six months, or every year, with you saving more money by choosing the longer-term plans.
Choose your payment method. Currently, ExpressVPN supports three major methods of payment — credit card, PayPal, and Bitcoin.
Check an email detailing your transaction. You'll also receive a verification code that you will use to verify your ExpressVPN account.

 
Installing ExpressVPN
Log into the ExpressVPN website. Use the information from the email to log in, including the verification code, and access a dashboard with a few options to manage your account.
Download the ExpressVPN app on your device.
Run the installation software. The installation process is fairly simple. You will be asked to provide an activation code to confirm that you have an eligible account.
Using ExpressVPN
Using ExpressVPN is fairly straightforward. The app lets you choose a location from which you want to connect. Through the app, choose which server you want to connect to. Each supported country can have more than one server, with servers in different cities if you're looking for very specific connections. After deciding which country or city to connect to, all you have to do is press the power button on the dashboard, and the VPN will activate. 
To turn the VPN off, press the button again. The dashboard will display whether you're connected to the service or not by indicating "Connected" or "Not Connected" below the button. You can also choose a different VPN protocol if you want to fiddle a bit with the more advanced settings. The VPN protocol and other options are available in the Options tab.
So – Paid vs Free, Which option is better for you?
If you're looking for an extra layer of security for your Internet browsing, Express VPN is the way to go. Compared with free versions, it offers more reliable protection and a larger variety of features – so why settle when you can get even more out of your online experience?