Best VPNs for Streaming Peacock TV
For users in
-
Always-on Ultra-fast Online VPN for your Privacy
Stops Malware, Ransomware and Viruses for your Protection
Cloud Based Internet Management and Filters for your Control
How To Watch Peacock TV
Peacock is one of the hottest new streaming services around, offering unrestricted access to hours upon hours of original programming, sports, news, and additional content. A great hit with NBC Universal fans, the service has a lot to offer, but is officially only available in the US.
Using a VPN alongside Peacock TV means you can maintain online security while also enjoying good streaming speeds.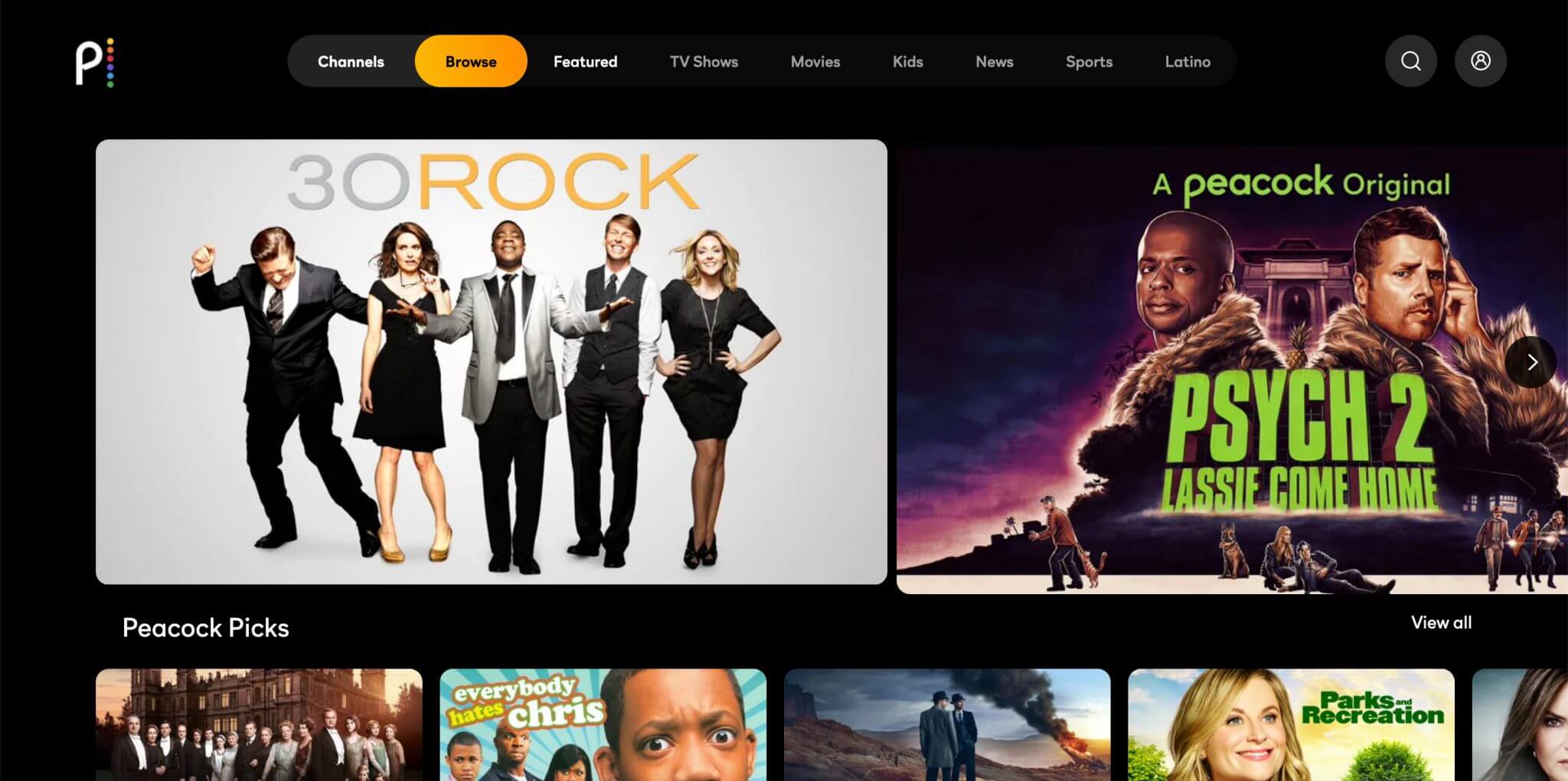 All About Peacock TV
Streaming services have totally changed the way we enjoy movies, TV shows, and other content. Nowadays, you don't need to keep up with TV listings and schedules in order to catch your favorite shows, nor do you need to wait around for new episodes to air each week.
With streaming services like Netflix and Hulu, users can simply sign up, log on, and enjoy instant access to endless hours of movies, shows, and another programming. And now, Peacock has joined the line-up, giving users another streaming option to try out.
What Is Peacock?
For the uninitiated, Peacock is a streaming service owned and operated by NBC Universal. Launched in July of 2020, the service instantly attracted over 10 million users and stands out as one of the most promising streaming services around, ready to compete with the best.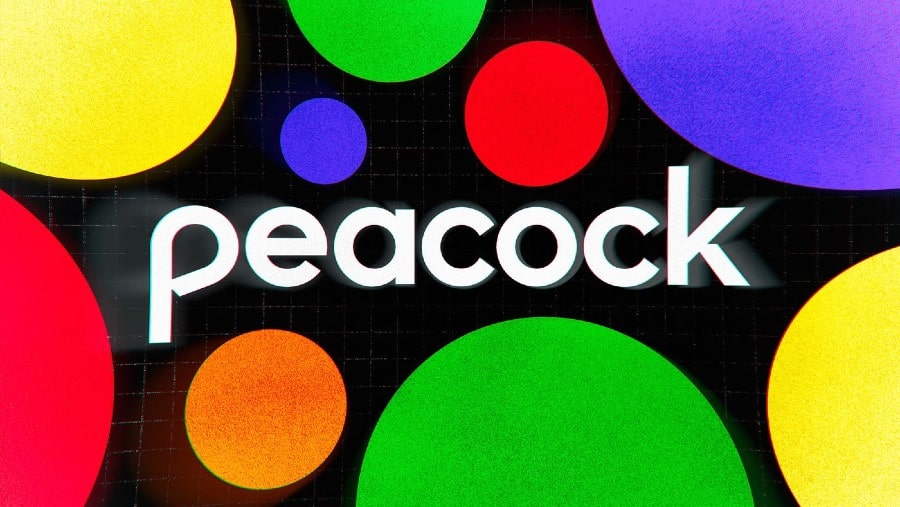 Named after the NBC logo, which is formed in the shape of a peacock, Peacock offers a range of new original programming, as well as classic NBC shows and programs from the past, like The Office and Parks and Recreation. Shows like The Tonight Show Starring Jimmy Fallon and Late Night with Seth Meyers stream early for Peacock users, includes over 20 digital channels with content from NBCUniversal, and entertainment from third-party providers.
The service also covers sports and news needs for users, with Premier League soccer, Today All Day, and the Olympics shown on the platform.
Cost and Region
There are three tiers of subscription for users to select from when signing up for Peacock: Free, Premium, and Premium Plus.
You can use Peacock without paying a penny on the Free plan, which offers access to a limited range of content and features ads. The Premium plan also features ads, but unlocks the whole library of content, while the Premium Plus plan has all the content with none of the ads.
As for the region, for now, Peacock is only available in the US, and anyone outside of the US wishing to enjoy Peacock will be unable to do so via traditional means, as they are prevented from signing up or accessing the platform's content.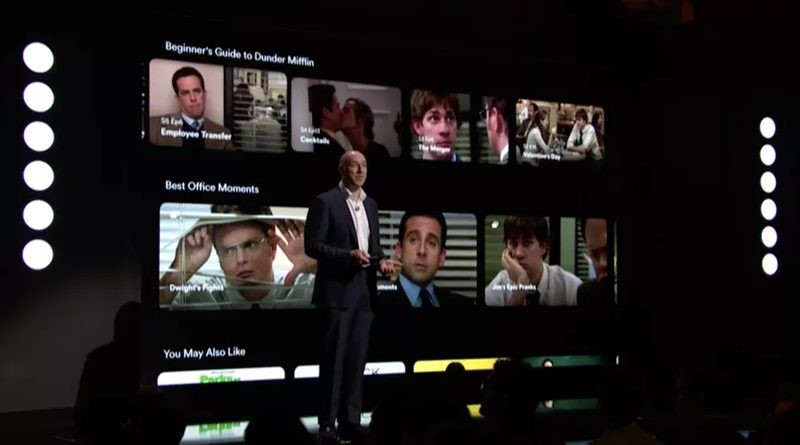 FAQs
Is Peacock streaming free?
Peacock offers three different subscription plans: two of the plans are paid, while the entry-level plan is totally free. With the Free plan, you'll get access to a limited selection of Peacock content, with several shows and other forms of programming blocked off to the paid plans. You'll also have to watch ads on the Free plan, but it's a good way to test out Peacock before handing over any cash.
What devices can stream Peacock?
Peacock is able to run on a variety of devices, including computers, Macs, Android and iOS phones and tablets, and even Smart TVs and video game consoles, such as PlayStation and Xbox. You can set up VPNs to protect you on any of these devices.
What channels are on Peacock TV?
As well as offering a library of instant-access content like other streaming services, Peacock also offers live channels too. There are over 20 different channels, including sports channels with live soccer games, news channels, movies, comedy shows, and more.
Will Peacock streaming have live TV?
On the news and sports channels of Peacock, users can watch live programming, but most of the other channels simply feature re-runs and re-airing of other shows without any live NBCUniversal cable channels. This may change in the future, depending on how the platform evolves.
Read More: New To VPN? Read Our Complete Guide for VPN Beginners