Best VPN for PlayStation 5 (PS5)
For users in
-
Always-on Ultra-fast Online VPN for your Privacy
Stops Malware, Ransomware and Viruses for your Protection
Cloud Based Internet Management and Filters for your Control
Get the best VPN for PlayStation 5
Sony released its latest incarnation, the Playstation 5 (PS5). Instead of just being an upgrade or a step up from the PS4, Sony seems committed to getting into the next generation (and possibly the last) of consoles. If you are going to try out and play this latest generation of the Sony Playstation, we suggest that you connect to a VPN.
Nowadays, almost every home has at least one major video game console, and both adults and children can enjoy the thrills, excitement, and unique stories of their favorite games.
One way to take your gaming to the next level is by installing a VPN. This might sound counterproductive at first. After all, online gaming is all about speed, and a VPN could interfere with that, but the best VPNs for gaming are actually able to maintain your speeds and ping times while opening up a whole new world of gaming possibilities.
With a VPN for PS5 and PS4, you can access servers from all over the globe to play with friends on the other side of the world.
How to Choose the Best VPN for PlayStation
There are a lot of different VPN providers out there, so how do you choose the best VPN for PS4? Well, the first thing to focus on is speed. If you enjoy online gaming, you need to have a low ping time, minimal lag, and speedy connections, so speed is a key factor for any VPN being used on a PS4 and PS5.
As well as paying attention to the fastest and most reliable VPNs, you should also consider the size of their server network and the locations of the servers. If you want to access exclusive servers and content in Japan, for example, you'll need to find a VPN that has servers in Japan, and the bigger the server network, the more options you'll have.
When choosing the best VPN for PS4 and PS5, it also pays off to focus on things like price and customer service. You want to find a VPN that fits your budget, and it's ideal to find one with a strong customer support service that can guide you through the installation process on your PS4 and PS5 and help you get connected without any issues.
Best VPN for PS5
Read on for our reviews of the top VPNs you can choose for PS5.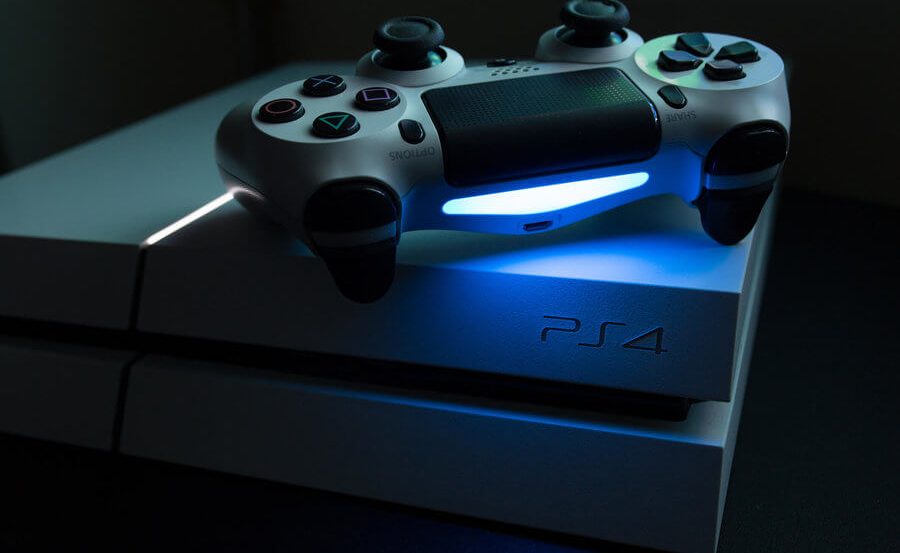 FAQs
How to use a VPN with your PlayStation 5
Connecting your PS5 to a VPN is a little different compared to connecting on other devices, like a phone or computer, so even if you're a regular VPN user, you may need a little help getting started.
Beginners should read through this guide in order to figure out exactly how to use their VPNs on a PS5, as the process might seem a little complicated at first. However, it isn't too tricky, once you know-how.
1. Starting Off
The first step is to get yourself a VPN for PS5. You should read through reviews and compare your options in order to find the best VPN for PS5. Then sign up for an account and download the software.
Once you've got a VPN, it's time to set it up on your PS5. You'll need to use your computer to do this, as there aren't officially any VPNs that can simply be installed directly on the PS5 or downloaded from the PlayStation Store.
Another option would be to install your VPN directly to your router, but that can be quite tricky. For now, we'll focus on setting it up via computer.
2. Initial Set-Up
Once your VPN has been chosen and you've installed the software, it's time to begin the set-up process for your PS5. To do this, you'll need to connect your console to your computer via an ethernet cable.
You'll find the ethernet port on the back of the PS5 console and you should also have an ethernet port on the side of your laptop or somewhere on your computer tower. Next, it's time to get into the more complicated part.
3. To the Control Panel
Once the console and computer are connected by cable, head to the Control Panel on your computer and find the Network settings area. Then click on Change Adapter Options, which should trigger the opening of a new window with all of your current connections. Find the VPN and right-click on it, then click Properties to open up another new menu.
Click on the Sharing tab on this new menu and then tick the box beside, "Allow network users to connect through this computer's Internet connection." Next, you'll see a drop-down menu with a list of connections, and you'll want to click on the one connected to your ethernet adapter.
4. To the PS
Now you'll need to get your PS5 involved in the process. Head over to the PS5 dashboard and head up to the top row of icons, before strolling over to the Settings menu on the right, just between the Trophies and Power menus.
Head into the Network section of the settings on your PS5 and click on "Set Up an Internet Connection." On the next screen, click on LAN cable and then select Easy Setup. The PS5 should then be able to find the VPN connection automatically, and all you need to do at the end is check that the connection works before enjoying VPN gaming.
However, if the PS5 starts showing you more menus about DNS settings and automatic IPs, it might be because you missed something earlier in the process and need to go back and check the settings on your computer.
Here is a short explanation from our friends in ExpressVPN on how to unblock your PlayStation: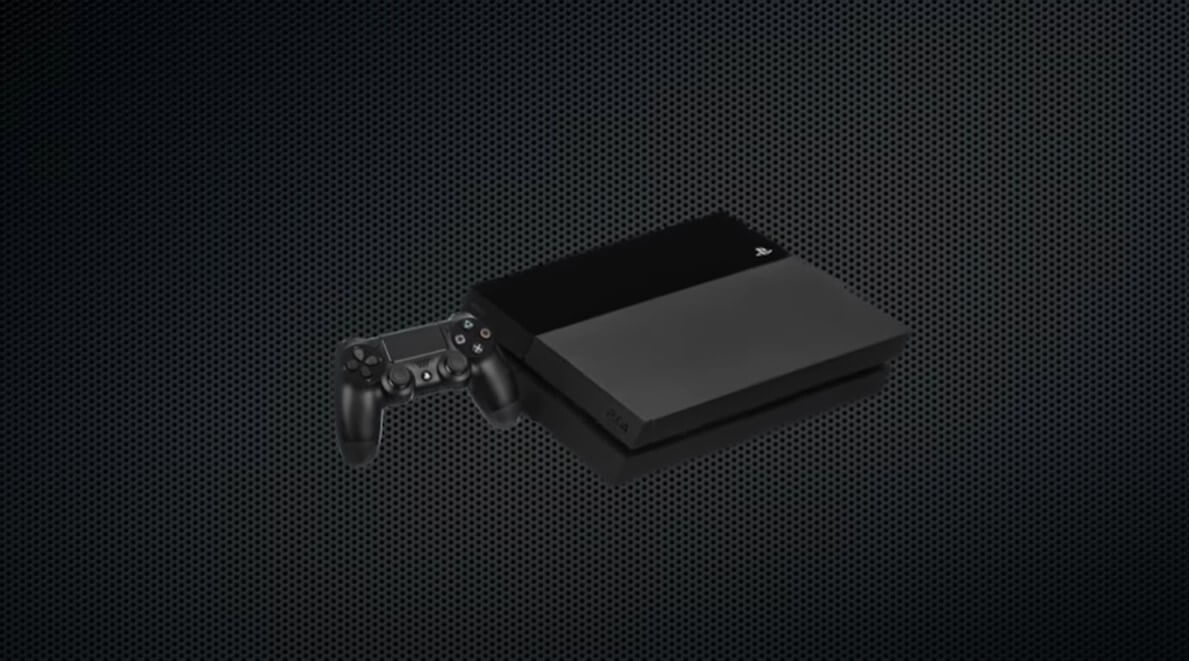 Can I use a VPN on my PS?
Yes, it's perfectly possible to use a VPN on a PS4 and PS5, but the set-up process is a little different compared to using a VPN on another device like a computer or laptop. You'll need to follow a guide (like the one detailed above) in order to set up the virtual private network on your console.
Is VPN good for gaming?
A VPN can be great for gaming. Some users worry about lag or increases in ping time, but this really depends on the VPN you use. The best VPNs for PS5 and for PS4 can actually improve your experiences by maintaining your speeds, securing your connection, protecting you from cheaters, and opening up new content.
Summary
The PS5 is one of the most popular and powerful games consoles around, but it has its limitations in terms of access and servers. A VPN can help you enhance your PS5 gaming experiences with greater accessibility, more content, and more secure protection against cheaters online. Choose the best VPN for PS5 today and give your gaming life a boost.
Read More: New To VPN? Read Our Complete Guide for VPN Beginners