5 Best VPNs for Watching HBO Max
For users in
-
Always-on Ultra-fast Online VPN for your Privacy
Stops Malware, Ransomware and Viruses for your Protection
Cloud Based Internet Management and Filters for your Control
How To Watch HBO Max Anywhere
If you need to re-watch your favorite Game of Thrones or Westworld episodes, the best way to go about it is by streaming on HBO Max. For people in the US, it's pretty simple. Simply sign on to HBO Max and start streaming immediately. However, residents outside the US will not be able to stream on the platform because HBO Max isn't available to international users.
HBO Max uses geo-blockers that detect your IP address and limit your access to the platform.
If you want to access HBO Max outside the US, you need a reliable VPN service with streaming support to watch HBO content. A reliable VPN for streaming will allow you to stream in HD without buffering or lags.
To help you make the right choice, we've curated a list of the 5 Best VPN for HBO Max. These VPNs have the ability to provide high-speed servers for streaming and offer military-grade encryption to keep you safe while you stream all your favorite series.
What's All the Fuss About HBO Max?
HBO Max is a streaming platform by WarnerMedia that gives you access to all WarnerMedia content in one platform. HBO Max was launched in May 2020 and has since become very popular thanks to its wide array of TV shows and cable channels.
Where is HBO Max available?
HBO Max is only available in the US and certain US territories.
What channels do you get? 
HBO Max offers an impressive library of shows and movies including highly rated TV shows like Friends, The Big Bang Theory, Jokers, Doctor Who, and adventured packed movies like the Harry Potter Series. You can also connect to cable channels like the Cartoon Network, CNN, DC, TNT, TBS, and many more.
Why you need a VPN in order to watch HBO Max?
HBO Max is only available in the US, which means you won't be able to stream content if you live outside the US borders. Even if you own a US HBO Max account and you take a vacation trip to another country, you won't be able to log in. HBO Max uses blockers to keep international users out, so you will need a VPN to work your way around it.
Why is HBO blocking access from outside the US?
HBO is limited by licensing restrictions for the content they offer. To offer a show or movie, the service would need to buy the distribution rights for such content, which are usually sold by country. And since the US territory is their main customer base, HBO Max only has the licensing rights to offer its services in America.
How to stream HBO Max outside the US:
Using a VPN, you can trick HBO Max servers into thinking you're connecting from the US and stream media from any location abroad. To do this, you just have to follow to steps below:
Start by subscribing to the best value VPN service provider.
Then, install the VPN app.
Log into the app and connect to one of the VPN's US servers with streaming support.
Log into your HBO account and start streaming.
How to choose the right VPN for HBO Max
Streaming Support –   When picking a VPN service, you should go for those with dedicated streaming servers. Our list of the best VPNs for HBO Max contains just the right options for you.
Multiple Servers – More servers mean more viewing options and a lesser chance of getting blocked. VPNs with servers in several cities in the US also allow you to access state-restricted and local content.
Blazing-fast connection speed – For a buffer and lag-free streaming experience, the upload and download speeds of the VPN needs to be fast. Connection speeds will also affect the quality of the content you're trying to watch so you should only go for the best. The best VPN providers will allow you to stream in HD on HBO Max.
24/7 Live Chat Customer Support – Live chat customer support is very important for VPN services because, through them, users can get quick solutions to issues. When it comes to streaming on HBO Max, you should go for a service with an active 24/7 live chat customer support. This is because you may need to reach out to the customer support team when trying to connect to a US server.
You may have to ask a customer care representative which servers offer the best connection speeds and allow you to stream HBO Max from your location.
Security and Privacy –  Using a VPN offers better protection and privacy than your regular connection, but this is only applicable when you use a reliable provider. VPN services can block your Internet Service Provider, the government, and hackers from tracking your online activity and stealing your sensitive information using military-grade encryption, IP masking, split tunneling, DNS leak protection, and several other security features.
Some VPN services also offer malware and adblockers to allow you to stream without annoying interruptions. You should also look for a verified no-logs policy. This tells you that the VPN provider won't track or store your personal information.
Don't know much about VPN Security? Read our Ultimate Guide to VPN Encryption and Security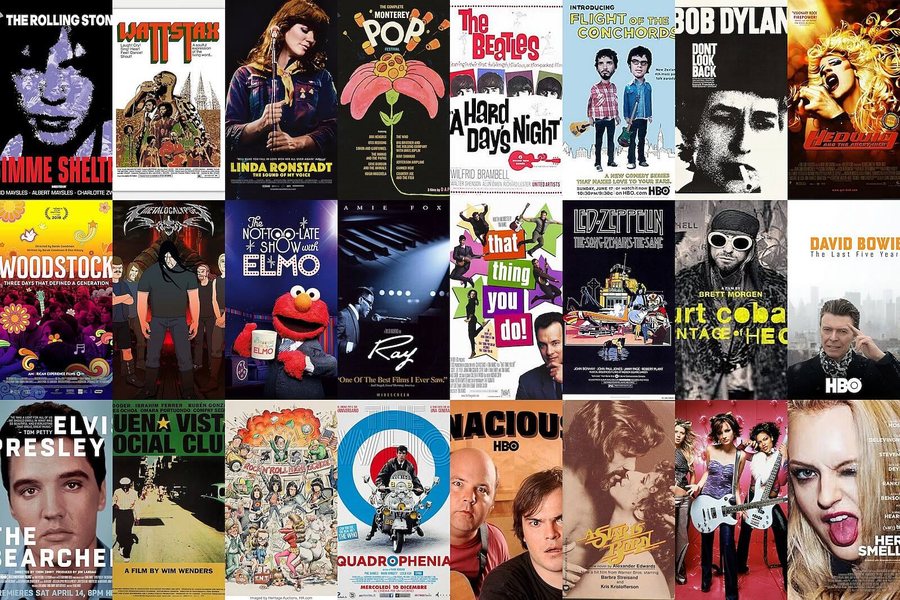 FAQ – All You Need to Know About HBO Max
Can I Use a Free VPN to Watch HBO Max?
Yes, but that's if the free VPN supports streaming on HBO Max. However, you may not get the best viewing experience. Free VPNs are considerably slow which means you have to deal with annoying buffering and lags while you stream.
Like other streaming services, HBO Max occasionally seeks out and blocks VPNs. Luckily for you, Our Best Value VPN Picks like the ones mentioned above continuously rotate their servers to prevent this from happening.
How can I sign up for HBO Max without a US credit card?
Signing up to HBO Maz without US Credit Card is quite easy, just follow the steps below:
Subscribe to a VPN service and connect to a US server.
Purchase an HBO Now gift card and redeem the gift card on HBO Now.
Create an HBO Now account.
Using the same details log into HBO Max and start streaming.
How much does HBO Max cost?
HBO Max isn't the cheapest streaming platform on the block, but it offers attractive plans that make up for the price. When you sign up, you will be offered a free 7-day trial and then be required to pay $14.99/month for its service.
What shows and movies are on HBO Max? Is the DC Universe included?
On HBO Max, you can stream TV shows and movies like Friends, The Big Bang Theory, Westworld, Game of Thrones, Harry Potter, and more. You can also watch DC Universe series straight from the streaming platform.
What devices can I watch HBO Max on?
HBO Max is available on Android, iOS, Windows, PC, macOS, PlayStation5, Samsung TV, and Xbox One.
What's the difference between HBO Max, HBO Now, and HBO Go?
HBO Max is a stand-alone streaming platform that gives you access to all HBO content without a TV package. HBO Now is a regular payment service that gets you connected via cable or satellite while HBO Go has been rebranded as regular HBO.
Summary
ExpressVPN, NordVPN, CyberGhost, Private internet access, and Surfshark are the top options when it comes to unblocking geo-restricted streaming content. These VPNs also offer impressive streaming speeds and multiple servers that allow you to stream from any location in the US. You can test-drive their streaming features using their free-trial period before signing up for a subscription plan.
Read More: New To VPN? Read Our Complete Guide for VPN Beginners