Zenmate VPN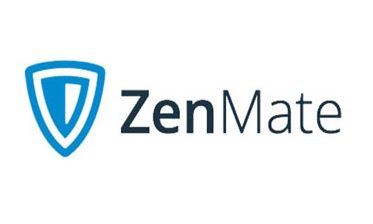 Visit Site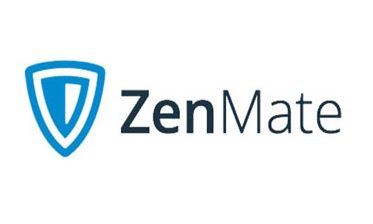 The Berlin-based VPN, ZenMate, started as a browser extension and has expanded into the realm of mobile and desktop applications. Since their inception in 2014, they have expanded from a simple proxy service to a wide array of options and server locations.
Ease of Use
The ZenMate desktop client runs on Windows and Mac OS, with mobile functionality for Android and iOS tablets and smartphones as well. They also have browser extensions available that are compatible with Google Chrome, Firefox, and Opera. Morover, they also have a dedicated app for Linux.
Installing the desktop application and toggling between on and off is extremely easy. This ease of use could be very appealing to the average user looking to protect their device while browsing or working online.
ZenMate is a personal program only, and they explicitly forbid the use of the application for commercial use unless they give written consent. ZenMate also states in the Terms of Service that ZenMate shouldn't be used for unlawful purposes, and also prohibits using ZenMate for a laundry list of other things common to many VPNs, including gambling and copyright infringements.
Top ↑
VPN Location
According to the ZenMate website, they have around 47+ million users. This translates into a heavy burden for them in terms of testing and debugging, in addition to delivering on their users' growing expectations.
ZenMate runs over 2000 servers in 35 different countries. This allows users to select servers from around the world, including North America, Europe, and countries elsewhere like Israel and Japan.
Top ↑
The Price
ZenMate has pricing options similar in range to most other VPNs, which makes it comparable in value. The free trial of the desktop application lasts for a week, and is a good option for those unsure of what VPN to use.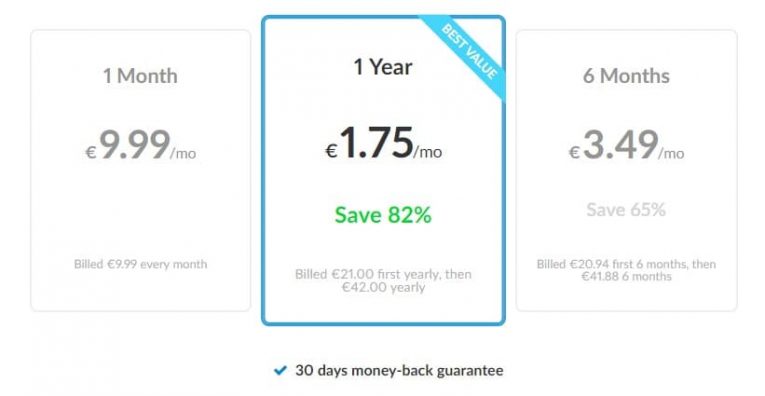 Top ↑
Privacy
Logging personal data is always a concern with using a VPN, especially since this is what a lot of users are trying to avoid by using a VPN in the first place. ZenMate users will be happy to know that they have clearly defined regulations posted on their website that outline what data they will keep and why. Also, ZenMate lists encryption protocols on their website.
They state that their objective "is that no personal data is collected, processed or permanently stored." They also go a step further and say that "personal data will be collected or utilized only to the extent necessary to perform [their] services or if you have given…consent beforehand."
In another attempt to protect user data, they have a clause directed at the storage and use of your IP address, stating that "your IP address is processed only temporarily and only for transmission to the Targeted Website without being stored permanently in the logfiles of the server selected by you."
The details of the encryption protocols ZenMate uses is also available to the public.
Top ↑
Speed
When using local servers there was hardly a speed decrease at all. There was, however, a noticeable speed decrease when using servers that were outside of the local area. Video streaming using popular services like Netflix and Hulu was smooth and in HD quality.  This held true for both the tests using the desktop application and the web extension on Google Chrome.
Top ↑
Support
There is an online ticket submit form on the ZenMate website for all inquiries about issues. The form includes an option to attach documents, so screenshots and other reports can be sent to the support team.
Many other VPNs provide more active and extensive support options such as live chat. While it would be desirable to have such options, most users have reported the responses to be within 24 hours.
Top ↑
Should You Choose ZenMate?
With a streamlined interface and clearly defined operating parameters, ZenMate makes for a great VPN for private use and everyday online tasks. The free trial of the desktop application is easy to setup and use, and is practical for those new to VPNs or someone looking for low-impact software.
Top ↑