Best VPN for Android
For users in
-
Always-on Ultra-fast Online VPN for your Privacy
Stops Malware, Ransomware and Viruses for your Protection
Cloud Based Internet Management and Filters for your Control
The Best Android VPN Apps 2022
With more than two billion active users, the biggest installed base of any operating system, and millions of apps for almost endless functionality, Android is one of the most fully-featured and richly-developed mobile operating systems ever created. Countless people make use of Android every day on their phones and tablets, and an increasing number of those users are starting to make use of VPNs for Android, too.
Since Android is such a popular platform, many of the leading VPN brands tailor their services towards the Android market, helping to offer privacy, protection, and other great features for phone and tablet users. With the best VPN for Android installed on your devices, you can open exclusive content from around the world, stay safe on public networks, and more. This guide will introduce you to the top VPNs for the platform.
Short on time? Here's a summary of the best Android VPN Apps

As Android is such a popular and widely-used platform, it's not hard to find a VPN for Android. The only problem is trying to differentiate between the various options on offer and find the very best VPN for Android to meet your needs. To do this, you have to pay attention to several key features, starting with speed.
A lot of Android users use their devices for listening to music, having video calls with their friends, or downloading content. For all these activities, you need speed, so it's vital to find a VPN that won't harm your download or upload speeds in any way.
You should also pay close attention to the security and privacy potential of a VPN for Android, because Android devices are often used in public places on unsecured networks and can be at high risk of hacking or tracking. With a strong and secure VPN on your device, you won't need to worry about any of these risks.
In addition to speed, security, and privacy, it can be wise to consider other factors like price, customer support, and server locations, too. All these factors can help to make a good VPN even better. The best VPNs for Android tend to be the most well-rounded VPNs and can excel in all of the key areas.
Best VPN Providers for Android
Our Android VPN recommendations are secure, user-friendly, and fast. We've located the apps that will grant you fast speeds and powerful security, even on public Wi-Fi.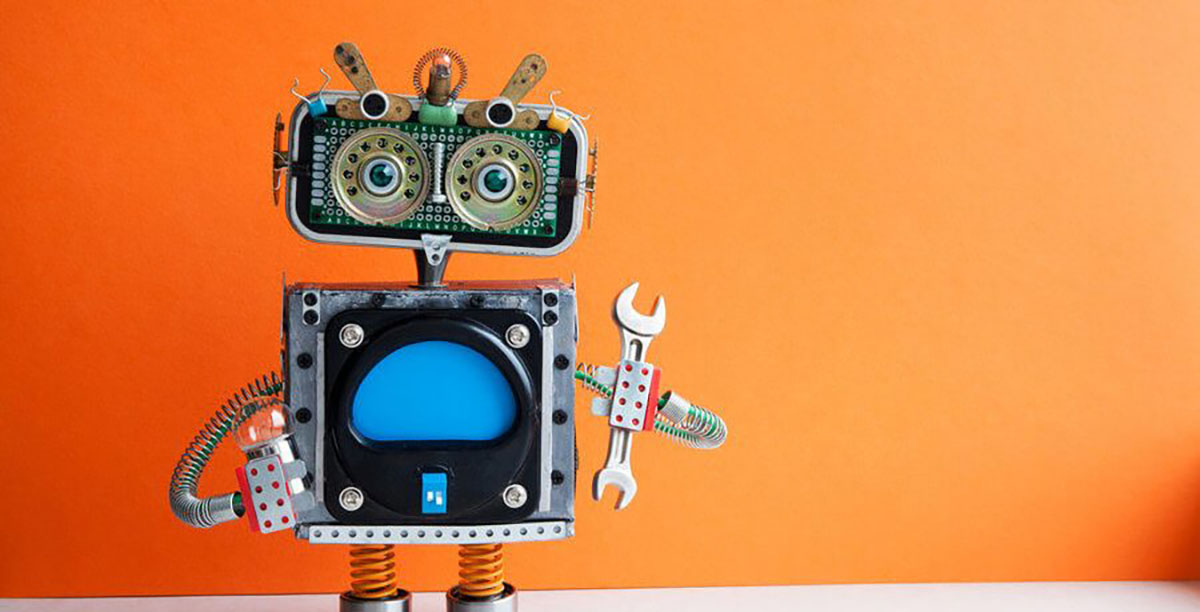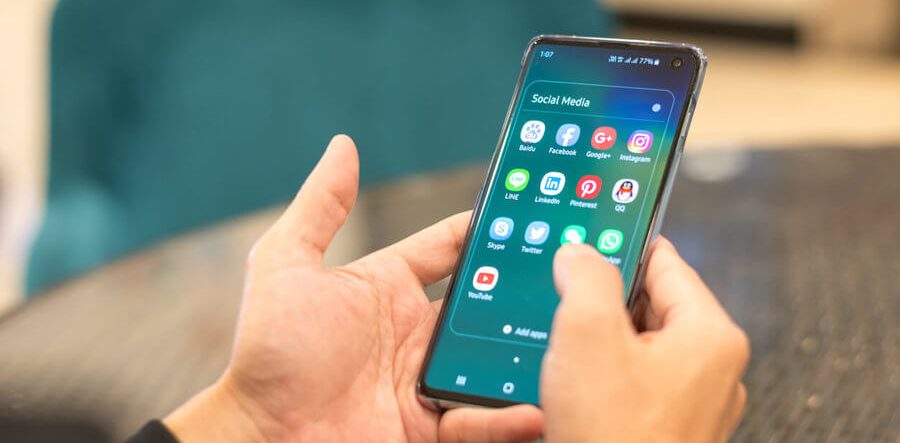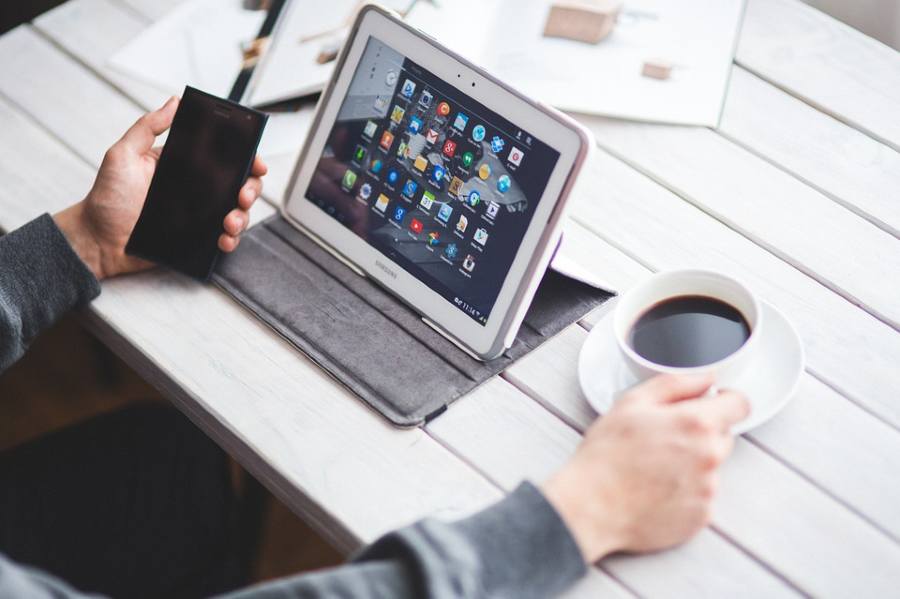 FAQs
How do you set up and use a VPN on Android phones and tablets?
Setting up and using a VPN for Android couldn't be simpler. All you need to do is download the relevant VPN app from the Google Play Store and let it install on your device. Next, open up the app and log into your account or create a new one. Once you're in, simply connect to a secure server to start enjoying the benefits of your best value VPN.
Do you need a VPN for Android phones?
You don't necessarily need a VPN to use an Android phone, but a VPN can offer a lot of additional functionality and protection. With a VPN for Android on your phone, you'll be much safer when using the internet in public places, as well as getting exclusive access to more sites.
What Can I do with a VPN for Android?
There are a lot of different things you can do with a VPN for Android devices. For starters, a VPN will encrypt and secure your connection. Even if you're connected to Wi-Fi on a public network, you'll be safe from any hackers in the area. You'll also be able to connect to different servers around the world, letting you access sites and content that would usually not be available. to certain regions.
What Are the Best VPNs for Android Tablets?
The best VPNs for Android tablets are exactly the same as the best VPNs for Android phones. It really makes no difference what device you're on. As long as you're using Android, a VPN for Android will be able to help you get the protection, privacy, and access you need. So, some of the best VPNs for Android tablets would be Private Internet Access, ExpressVPN, and Cyber Ghost.
Can I Use my Android VPN on my PC?
In the vast majority of cases, yes. There are a few VPNs made specifically and exclusively for Android, but most of the big brand VPNs, like ExpressVPN and UltraVPN, for instance, will work across all platforms, including Android and Windows devices. Usually, if you make an account with an Android VPN, you'll be able to download and use that same VPN on your PC, laptop, and even on Apple devices like Macs and iPhones . Be sure to consult the compatibility page of your chosen VPN to learn more about which devices it will work on.
Should I get a free VPN app for Android?
There are plenty of free VPN apps for Android out there, but their usefulness can vary. Many free VPNs aren't quite as strong and secure as the paid alternatives, and they often don't have the same advanced features or customer support options either. A lot of free VPNs even come with data limits, preventing you from using them too frequently. For these reasons, a free VPN for Android can be a good way to test out VPN advantages, but you'll need to upgrade to a paid plan if you really want the best possible experiences.

Summary
Android is a super useful and highly popular operating system for mobile devices, but it isn't perfect. It can have some security holes and issues that may be exposed by hackers and trackers, as well as limitations that don't show certain sites and forms of content. With a VPN for Android, these problems become things of the past, and that's why it's absolutely worth your time to pick up one of the VPNs from the list and install it on your phones and tablets today.