Best VPN for Mac
For users in
-
Always-on Ultra-fast Online VPN for your Privacy
Stops Malware, Ransomware and Viruses for your Protection
Cloud Based Internet Management and Filters for your Control
Which VPN works best for macOS?
In recent decades, we've seen a big rise in the number of Mac users. A lot of people are attracted to the macOS platform and Apple products for their style, sophistication, and security advantages. While Macs are renowned for being safer than other devices, they're not impenetrable.
Mac users are still at risk of various hacks, cyber-attacks, and prying eyes spying on their online activities. This is where a virtual private network (VPN) can come into play. A VPN works to encrypt your connections and cover your identity. Read on to learn all about the best VPNs for Mac.
Here's a summary of the best VPNs for Mac today
How to Choose the Best VPN for Mac
Since macOS is such a popular platform, most of the big commercial VPNs work flawlessly on Mac devices, so you've got a lot of options to choose from. So how do you tell them apart and what factors should you focus on when looking for the best VPN for Mac?
Well, one of the key factors is speed. Many Mac users want to be able to access the internet, play their music, and download big files without any delays, so it's imperative to find a VPN for Mac that can offer solid upload and download speeds.
Security and privacy are very important too. Most people invest in a VPN for Mac because they want to feel safer online, reducing their risks of falling prey to hackers and trackers. So, try to focus on finding a VPN that can offer excellent standards of security and great privacy features.
You'll also want to take things like price and customer service into account when choosing a Mac VPN. Many people like to find a VPN that fits their budget and offers great value service, and it always helps when your VPN provider has a reliable customer support system.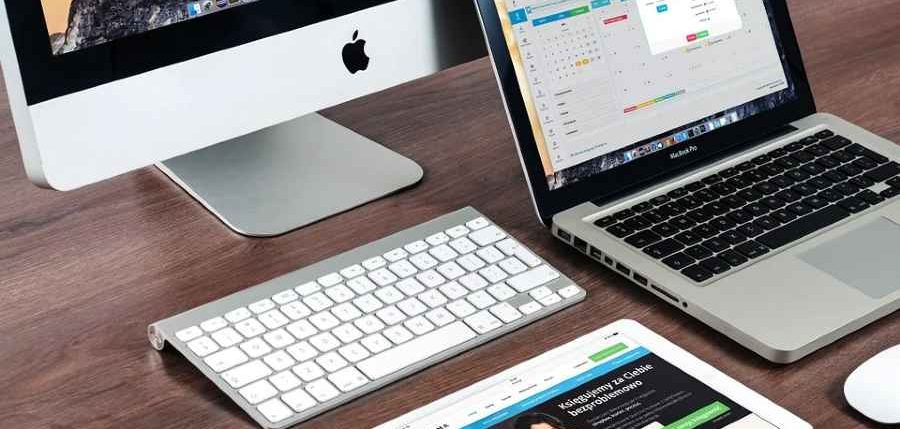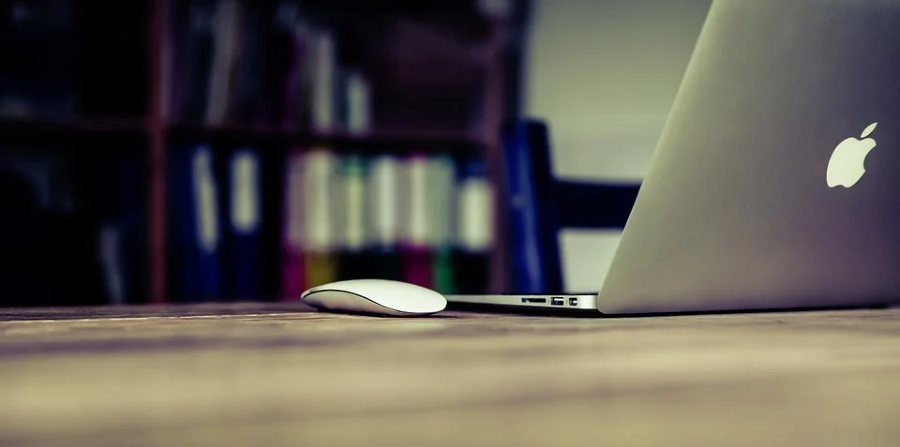 Quick Setup Guide: 3 Easy Steps to Install a VPN on Mac
If you're ready to get the benefits of a VPN on your Mac, you'll be happy to hear that the installation process is super simple. Here are three quick and easy steps to help you out.
Find a VPN that's right for you – The first step is to read through reviews, consider your options, and find a VPN for Mac that meets your needs.
Download and install your VPN – Once you've decided which VPN for Mac you want to use, download it from the official site and install the client or app.
Log in and connect – Once the client has been installed, all you need to do is open it up, log into your account, and click the Connect button to join a secure server around the world.
FAQ
Do you need a VPN on a Mac?
If you want to be secure while using your Mac, then yes, you do need a VPN. VPNs aren't necessary to use and run your Mac, but they will massively help to protect you, especially when connected to the internet on public or unsecured connections. They can help cover your identity, get around geo-restrictions on certain sites and services, and much more.
Do Macs support VPNs?
Yes, Macs are fully compatible with many VPNs and most of the big VPN providers like ExpressVPN and Cyber Ghost offer their own dedicated Mac apps and clients, just like on other platforms such as Windows or Android.
Do I need a VPN on my iPhone?
You don't need a VPN on your iPhone in order to use it, but it is recommended for anyone who wants to be able to browse anonymously and stay safe on public networks.
Is a Mac VPN illegal?
No, there's nothing illegal about using a VPN. These products are trusted by millions of people around the world and generally regarded as one of the best options for online security and privacy.
How to set up a VPN on Mac?
Setting up a VPN on your Mac will depend on which VPN you choose, but the process is usually very simple. Head to the official site for your chosen VPN, make your account, download the client for Mac and then install it.
How to Connect to a VPN on Mac?
To connect to a VPN on your Mac, simply load up the VPN program and click on the corresponding button to connect to a server.
Is there any free VPN for Mac?
There are some free VPNs for Mac out there, but many have data limits, so they can only be used for short amounts of time.
Do you need a VPN on a Mac?
You don't necessarily need a VPN on a Mac to be able to use the device, but it is recommended to get one in order to stay safe every time you go online, as well as being able to enjoy online privacy, and access to various sites and services.
Is there an Apple VPN for Mac?
No, Apple does not yet provide its own in-house VPN service for Macs, so Mac users have to seek out third-party options.
Will a Mac VPN work on my iPhone?
It's highly likely, yes. The vast majority of VPNs that are compatible with macOS, like ExpressVPN and UltraVPN, also work perfectly well on iOS devices like iPhones and iPads.
VPNs that Mac users should avoid
Hola – Users of Hola are connected on a P2P network, meaning that their IP addresses are shared with one another, which could be a security risk. Hola also doesn't have a no logs policy.
VPN Gate – VPN Gate has developed a bad reputation in terms of its low standards of privacy and security.
Betternet VPN – This VPN company collects data from its users to create personalized ads. It also has no kill switch, which is a serious security flaw.

Summary
Mac is one of the best-operating systems of them all and one of the most secure, but Mac users are still at risk of hacking attempts and ISPs spying on their behavior. With a VPN, you can avoid these risks and enjoy safer online activities. Get the best VPN for Mac today and give your online security an upgrade.